Trans East West is an international logistic operator providing a range of services: container freights , warehousing, reloading and custom clearance. We specialize in rail forwarding (Full Containers Load , 40DV', 40' HC, 20' and LCL – less than container loads) by trans-Siberian railway from China and South Korea to Europe and back.
Our customers benefit financially of shorter delivery time which is up to 22 days.
Trans East West offers an alternative for air & sea freights from China and South Korea to Europe. The unique logistics solution is delivering containers "door to door" including containers assurance.
We offer also container road transport both domestically and cross border lines.
Contact us, for customized supply chain solution to support your operations and with time, becomes a part of it.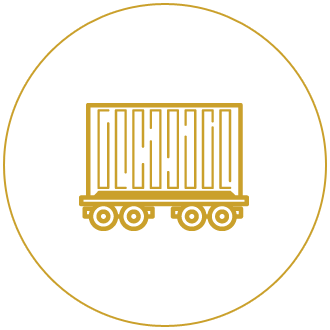 Container rail forwarding
↓
We provide container forwarding to every European region on "door to door" basis. Check the container dimensions to match your freight.
LCL rail forwarding
↓
Get the benefit of sharing container capacity with other companies to lower the costs. We arrange the delivery "door to door".
Warehousing
↓
Once you need the warehouse space, will offer the solution to meet need your needs.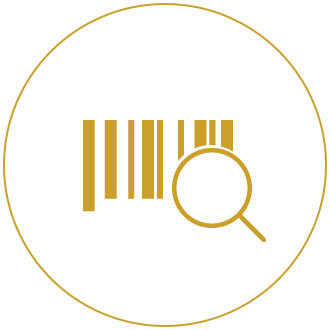 Custom clearence
↓
Custom clearance is a part of a complex offer. We collaborate with well reputed customs agencies.
Road transport containers
↓
Trans East West delivers thousands containers Europe-wide. The core lines are: Austria, Bulgaria, Czech Republic, Estonia, Finland, France, Germany, Lithuania, Latvia, Romania, Slovakia, Slovenia, Sweden, Italy, Hungary.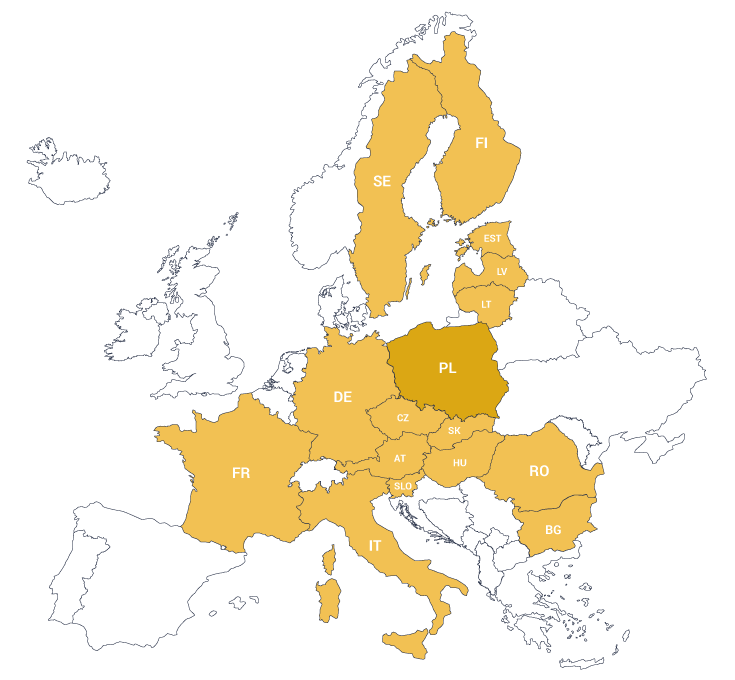 Why go with rail ?
5 reasons why our customers have chosen rail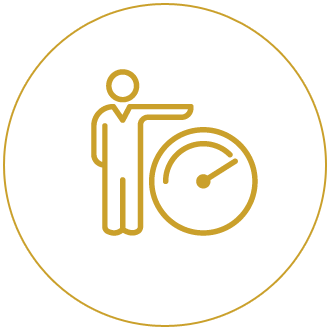 Shorter transit time up to 22 days. Exact transit time depending od load type and direction however should last between 14 – 22 days. The short transit time is a crucial factor which enables customers carrying out challenging projects and building up the competitive advantage. The transit time helps business partners to present logistic effectiveness for projects demand quick delivery.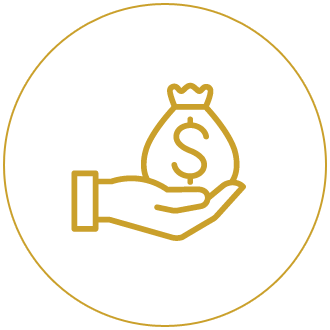 Lower capital cost – customers have the ability of the disposal at goods up to 22 days earlier and can redirect capital to other projects consequently lowering interest cost.
Environment care – more and more customer's decisions are driven by environmental reasons. Customers who care about environment appreciate the fact the rail transportation emits several times less CO2 than sea transportation.
Security your load – railway transport is commonly regarded as the safest transportation mode.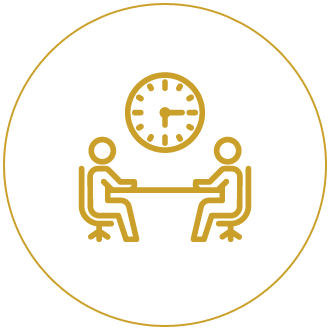 On time delivery – railway transport is least dependent on weather conditions which could delay the delivery as it happens to sea freight.
Internal containers dimensions
Check the dimensions and match your freight
Map of connections
By trans-Siberian railway between China , South Korea and Europe or Russia.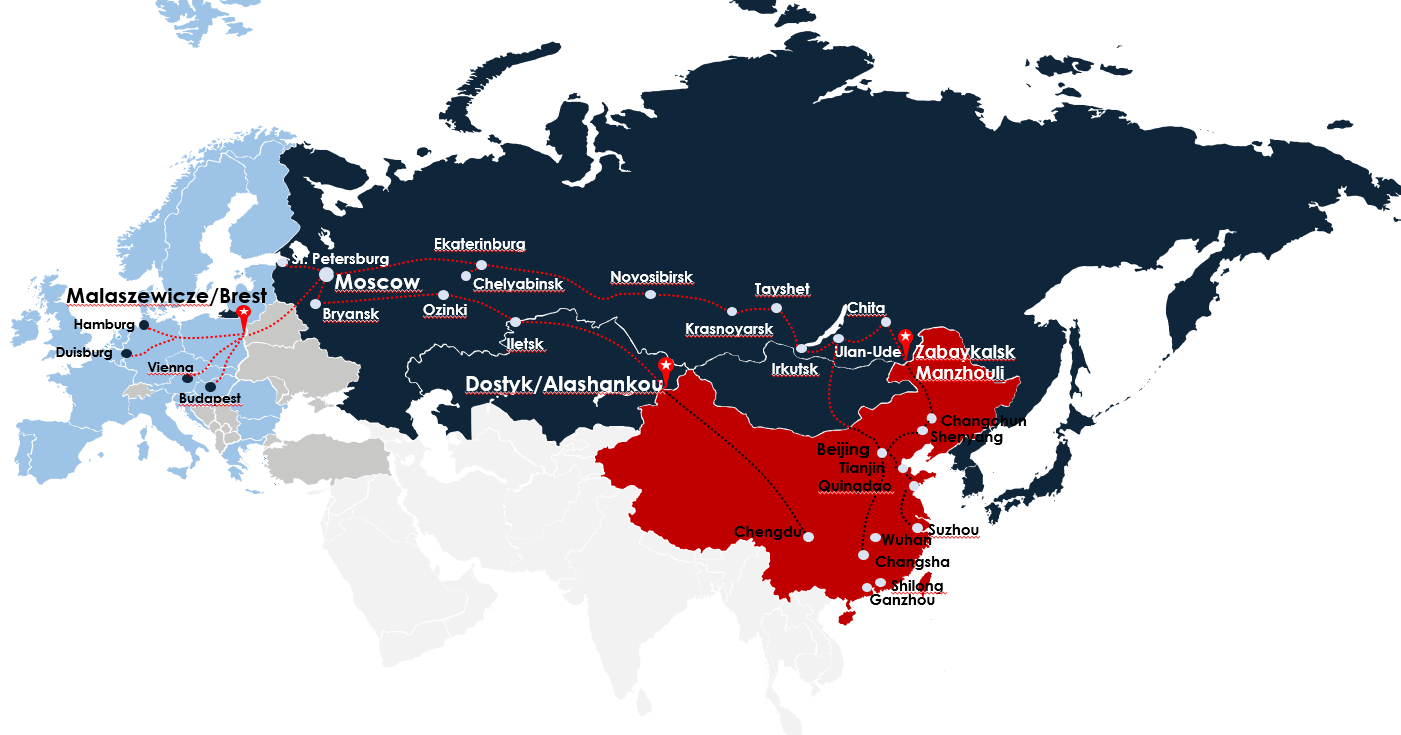 Upcoming train project via "Zahony"
Customers / Business partners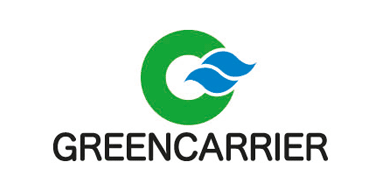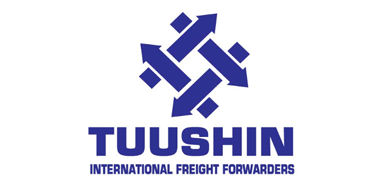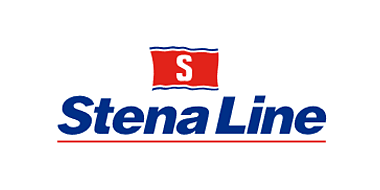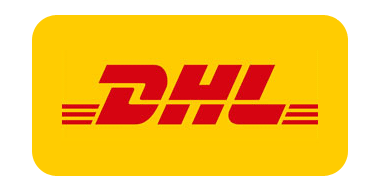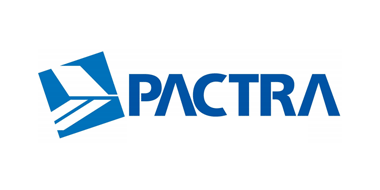 Trans East West Sp. z o.o.
Aleja Jana Pawła II 27, 00-867 Warszawa
NIP  527 - 268 - 55 - 52
Let's talk about your project: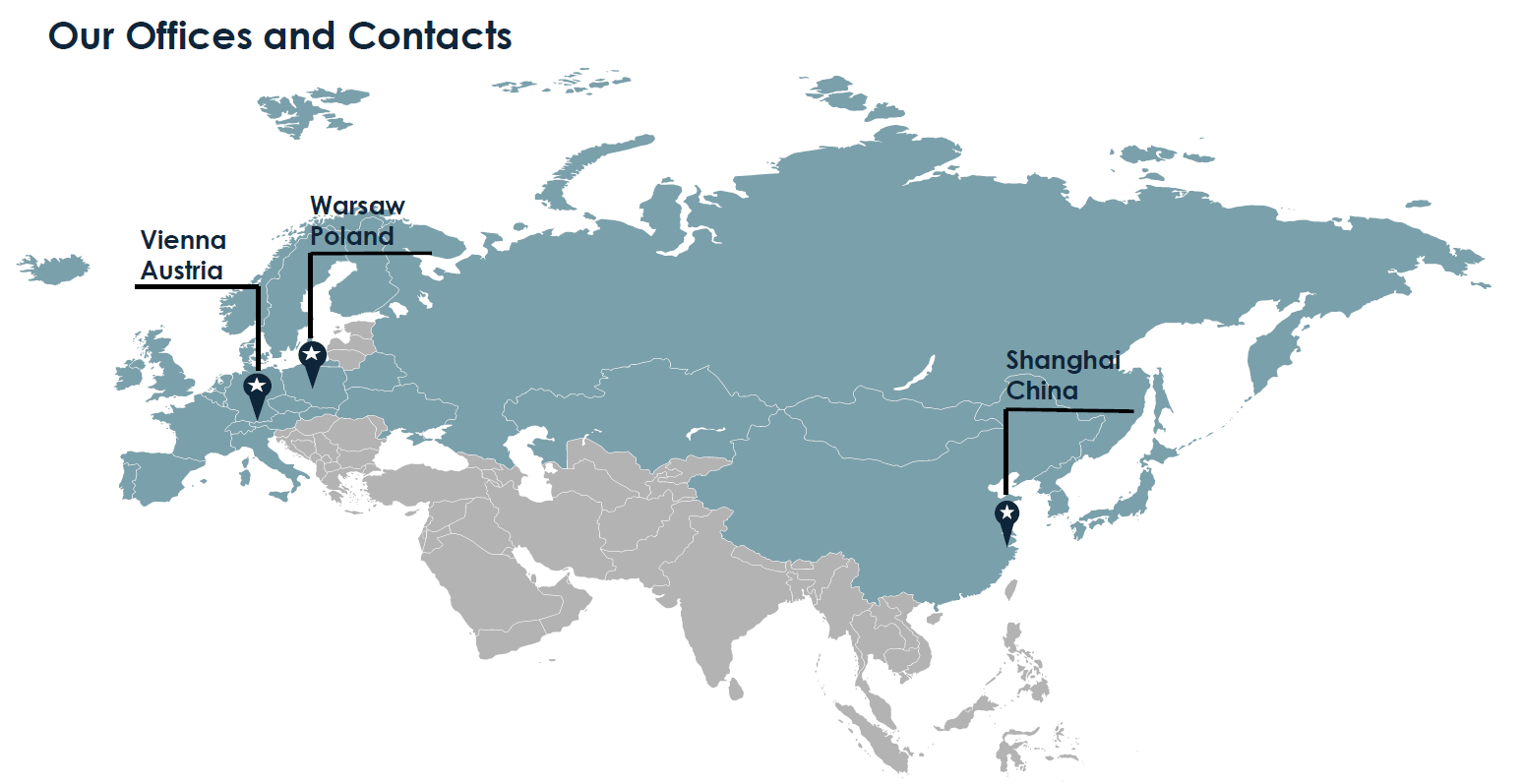 Trans East West Service GmbH.
Bunsengasse 4/1 Top 5
1210 Wien, Österreich
UID: ATU74380029
E- mail: office@tewservice.at
Tel: +43 699 171 28 543